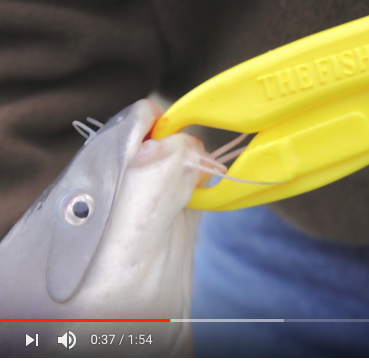 Have you ever wonder if Catfish whiskers can sting you? Well here is another myth debunked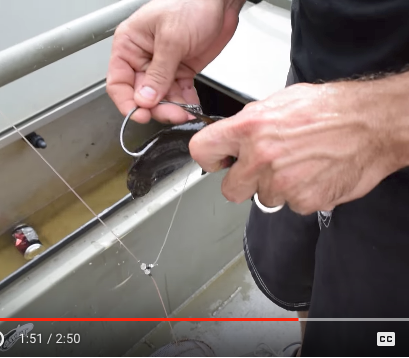 Team Catfish Prostaff Glenn Flowers does a great job showing you how to set up his bullhead bait rig for monster Flathead catfish!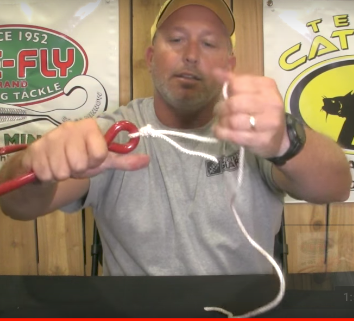 Here is a fishing know that I use on everything from fly line to heavy braid for catfishing. Thanks for watching!