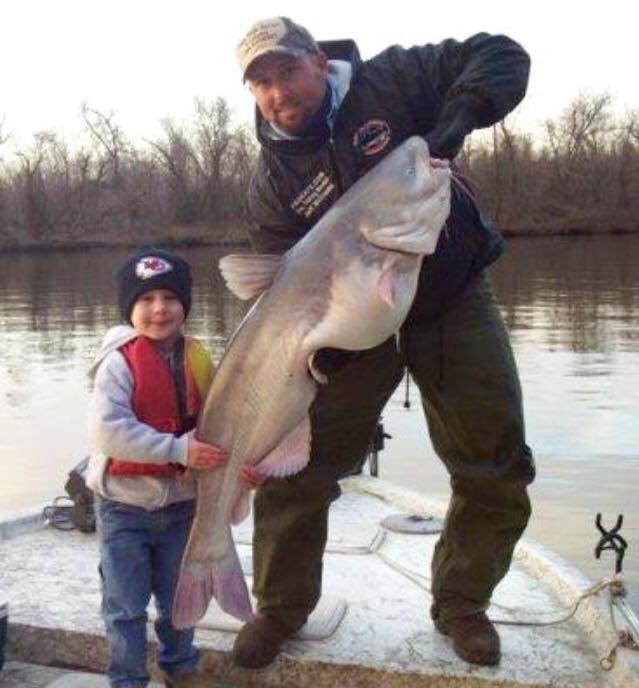 If you've driven by a pontoon boat on the Grand Lake O' the Cherokees, Okla., and noticed that inside the boat is a man holding up a huge catfish, and you've wondered what he did that you couldn't, that man is probably Jeff Williams. And if you asked him, he'd be able to tell you exactly what he did. Catching big catfish is his business, literally.
Williams is a former fishing guide of 20 years, a competition fisherman, and, more recently, a successful tackle and outdoors equipment businessman. Throughout his life he has dedicated himself to doing what he loves. He knows the ins and outs of successful catfish fishing and is an expert on different catfish species' habits and behavior patterns. He is proof positive that if you are passionate about your activities, you will always find success.
Williams began his lifelong obsession with fishing and the outdoors in general as a child. He would row his family's boat out to the middle of lakes and fish.
"I learned how to fish on a paddle boat," recalls Williams." My family didn't have a boat with a motor until I was 16. I did a lot of paddling."
He learned how to fish catfish through family secrets, passed down through the generations. He would often stay at his grandparents' place on Grand Lake, Okla., and fish.
"My dad likes to fish, but my grandma was the real fisherman," he explains.
His grandmother fished with him and his brother a lot, and taught them the tools of the  trade.
At 16, Williams began to guide part-time. The knowledge passed down, being at the right area where fishermen wanted to catch catfish, and his innate knowledge of advertising enabled him to become successful and by 18 he was guiding full-time at Grand Lake. At age 27, he was a guide on the Lake of the Ozarks, Mo.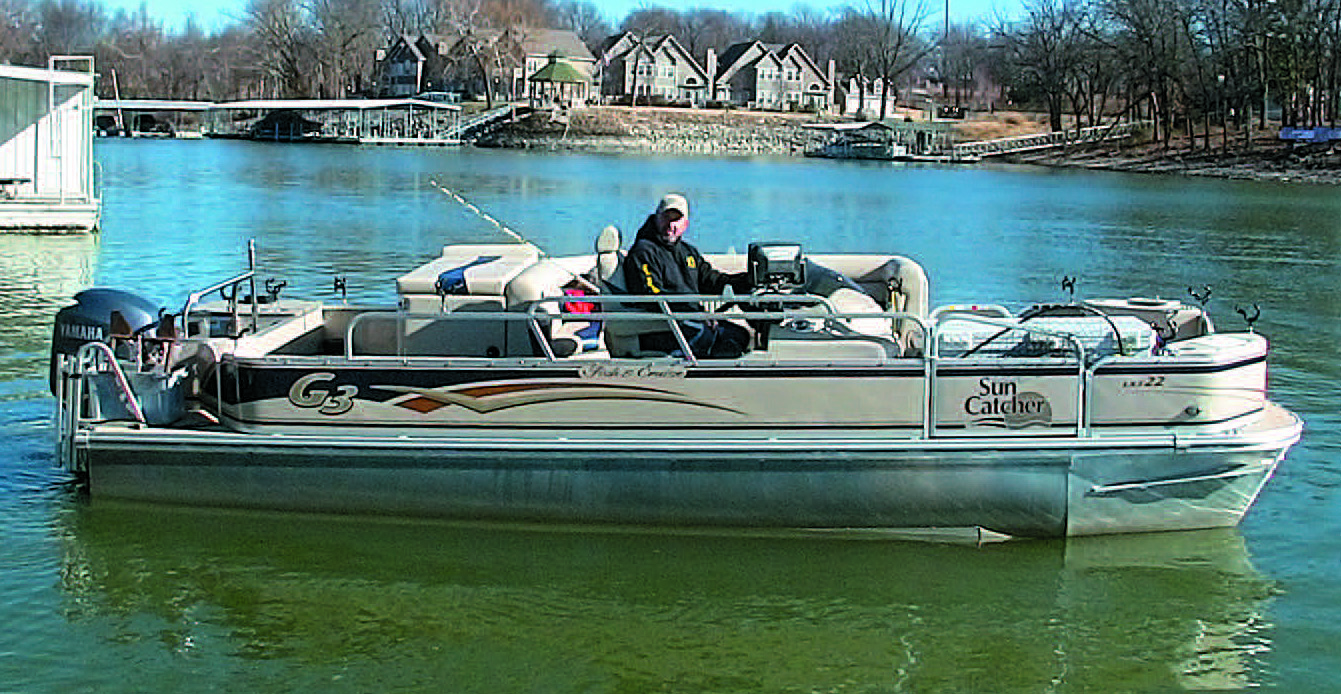 Williams began a career as a competition catfish angler in 1990, and won tournaments throughout the Midwest and southeast, but retired in 2007. Soon after, he moved back to Oklahoma and began Team Catfish, a guide service and catfish tackle brand. He bought a local bait recipe, improved it and marketed it.
"I got tired of the major manufacturers not being creative enough for the catfishermen," he says.
His expertise and knowledge about what makes a catfish angler successful led Team Catfish to grow exponentially. The company now offers over 100 products, and offers guide services in Illinois, Oklahoma, Texas, Missouri and Kansas.
"There are now 20 distributors selling our tackle and over 500 dealers throughout the Midwest, South and Southeast," explains the owner, "knowing what catfish anglers need helped us become a success."
His top sellers include: Secret-7, a dip bait which, in 2009, helped anglers win first, second, sixth, and ninth place at the Bass Pro Shops' Big Cat Quest in the manufactured bait field; Dead Red Spray, which is sprayed on bait that has lost its juice and its scent; and a Floating Fish Grip, which allows easy handling of the sharp-toothed and slippery catfish. Anglers rave about his products as living up to their advertisement.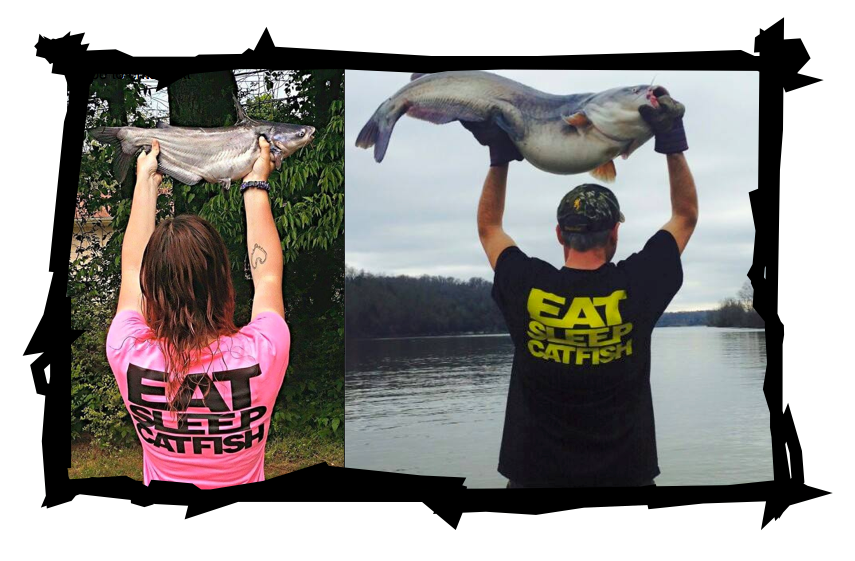 Yet Team Catfish was only the first brand. Soon after he became involved in marketing for Outdoor Brandz, which encompasses Team Catfish, Nutra Deer and Cheapsinkers.com. What makes his products unique?
"Quality and innovation," he explains, "We've been able to put together products that are built on quality first, and then we innovate. We build our brands from the grassroots. We're big into organizing and helping people understand how the products can give them an advantage."
What Williams means by building products from the grassroots is that if the right product comes around from a small inventor or company, he is willing to collaborate and lend his business savvy to help the product become a success.
"I've always got an eye open for innovations in products and inventors that make products that make sense," he says.
Williams no longer guides. He ended his long career of guiding last year, and has focused more on marketing his company. He often goes to expos and other events to promote his company's products. He is also included as a professional staff member for The American Outdoorsman, and has written articles about successful catfish angling. But when he has time, he still loves to get out there and fish.

In the future, Williams says he plans to continue working as a marketing director for Outdoor Brandz. His ultimate goal is to become a national brand, and considering his past accomplishments there's no reason to doubt that his company will get there. In the meantime, there is a monster catfish out there, somewhere on the bottom of Grand Lake, with his name on it.