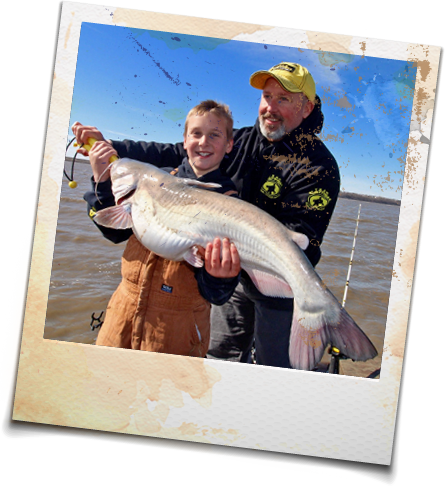 We appreciate you subscribing to our Team Catfish emails.  We won't spam you or share your email address with anyone outside of our company, Outdoor Brandz.
We currently plan to deliver one or two emails per month.  We will have links to:
• Team Catfish videos
• Blog posts with tips and catfish techniques
• Information about catfish promotions and discounts.
If you ever decide you no longer want to receive these emails, you can always remove yourself from this list by clicking the unsubscribe link at the bottom of every email we send out from Team Catfish.
Thanks again!
Jeff Williams
Owner – OutdoorBrandz and Team Catfish