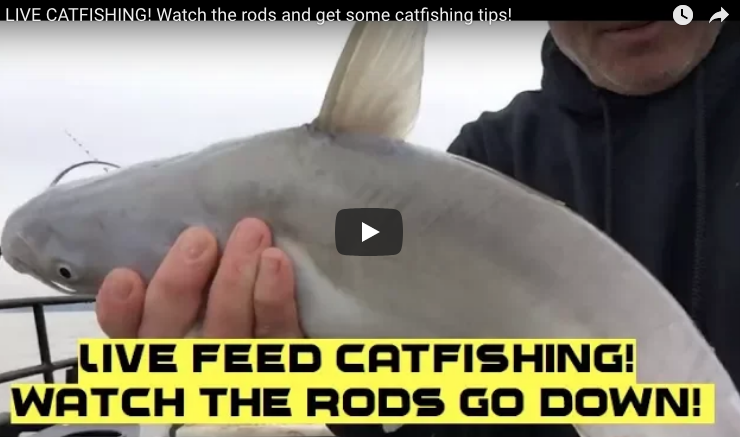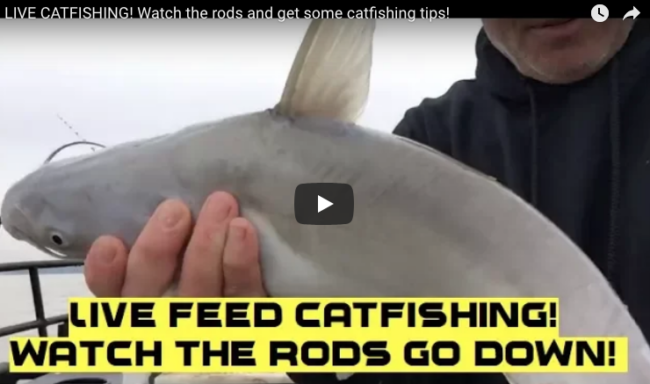 Lots of great catfishing tips in this LIVE feed! Tips on hooks, rods, locations, depth, bait and equipment!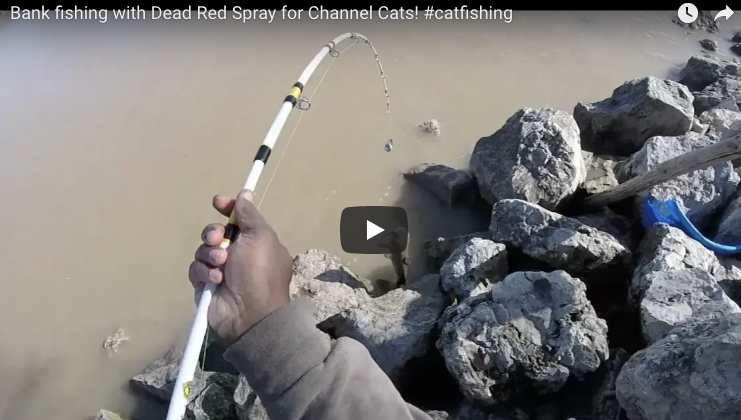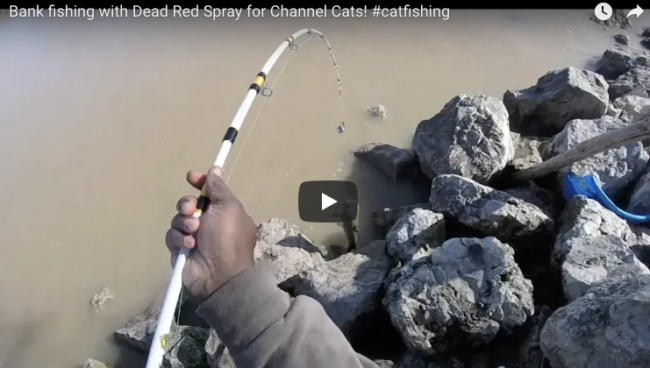 Check out the awesome Channel Cats caught using Dead Red Spray and Shrimp! See first-hand why this spray is one of our bestsellers!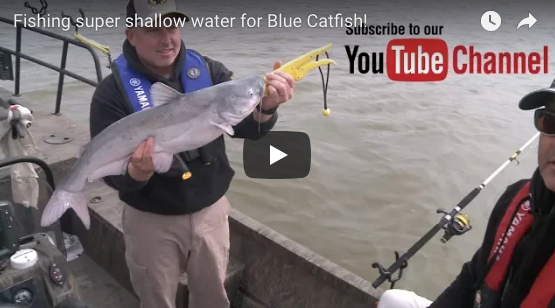 Check out all the tips and fun catfish fishing action with Jeff Williams and Scott Turnage!